Latest headlines
US agricultural coalition supports efforts to facilitate dairy exports to Cuba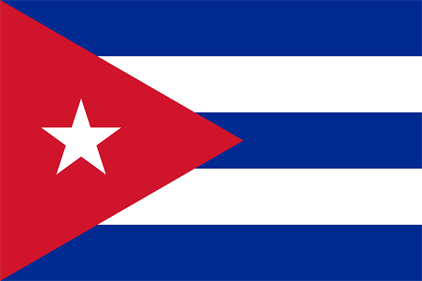 A number of leading food and agricultural organizations have joined together to support additional changes in US policy to facilitate US dairy exports to Cuba and permit open travel for Americans to the country.
Known as the US Agricultural Coalition for Cuba, the group is comprised of more than 30 trade associations and companies that seek to end the US embargo against Cuba.
Dairy groups in the coalition—including the National Milk Producers Federation (NMPF), US Dairy Export Council (USDEC) and International Dairy Foods Association (IDFA)—say one of the biggest impediments to trade is the lack of financing to allow for payment in a manner that it is commercially viable.
IDFA officials stressed the importance of policy changes that would remove costly and unnecessary burdens on US agricultural exporters by allowing payment to pass from Cuba directly to U.S. banks in place of the current requirement that payments be routed through banks in other countries.
"Right now, the U.S. has been forced to largely cede this neighboring market to our competitors," said Tom Suber, president of USDEC. "Cuba has been importing approximately $200 million worth of dairy products in recent years, but virtually none of that has come from our exporters due to the restrictions they face in trading with Cuba."


I want to hear from you. Tell me how we can improve.