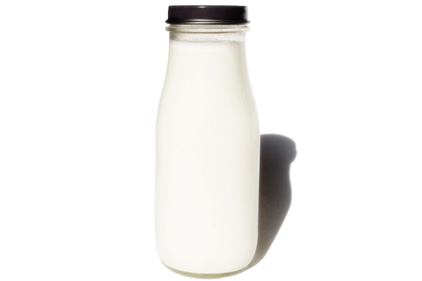 USDA's Agricultural Marketing Service announced this week the government of Morocco accepted a proposed certificate without further revision that concludes more than three years of negotiations to freely allow US dairy exports into the country.
According to USDA, Morocco is the 13th largest export market for US dairy products and US dairy exports are the fastest growing export category to the country. US companies export dairy commodities such as butter, cheese and skim milk powder, milk protein and whey protein to Morocco.
More information on this issue and details on the negotiation can be found on the USDA blog here.