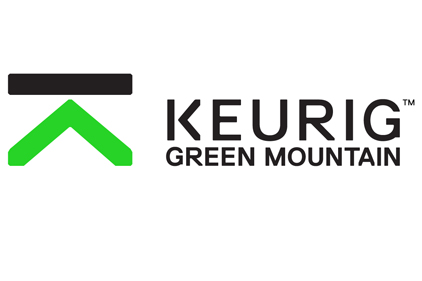 Keurig Green Mountain has issued a recall for more than 7 million MINI Plus Brewing Systems with model number K10 after reports of burn-related injuries.
The company is recalling about 6.6 million units in the US and 564,000 in Canada. According to Keurig, water in the units can overheat during brewing which causes it to spray out and burn consumers. The company says it has received about 200 reports of hot liquid escaping from the brewer, including 90 reports burns.
The recalled units are single-serve, hot beverage brewers and were sold in 13 different colors with silver trim. Colors include black, red, white, cobalt blue, aqua blue, purple, platinum, emerald, yellow, orchid, bayberry, mauve and poinciana. Recalled units were produced between December 2009 and July 2014 and can be identified by the serial number printed on a white sticker on the bottom of the brewer.
Consumers should contact Keurig for a free repair. While waiting for a free repair, consumers can contact Keurig about steps to avoid a burn injury.