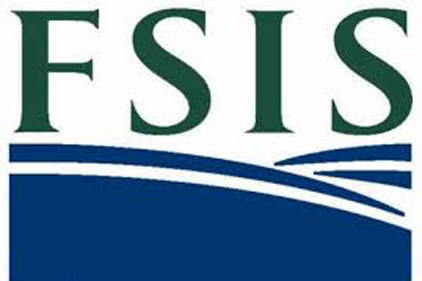 New York-based Golden Krust Patties has issued a recall for more than nine million pounds of beef and chicken products because of misbranding and undeclared allergens. According to USDA's Food Safety and Inspection Service (FSIS), the products contain egg, a known allergen, which is not declared on the label.
The products were produced on various dates from Jan. 24, 2014 through Feb. 26, 2015. Products bear the establishment number "EST. 18781 and P-18781" inside the USDA mark of inspection and were shipped to distributors, retailers, and consumers nationwide.                                 
The problem was discovered during a routine label review by FSIS personnel.
 No reports of adverse allergic reactions have been received by FSIS or the company.