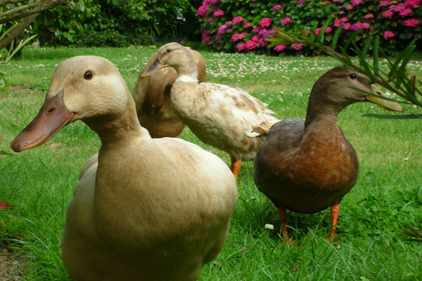 The Washington State Department of Agriculture (WSDA) established an emergency quarantine zone for avian influenza over an area roughly 20 miles in size where avian influenza has been identified in flocks of mixed poultry and other birds.
The quarantine area restricts the movement of eggs, poultry or poultry products out of the identified zone.
On Jan. 2, WSDA activated a multi-agency response plan following the confirmation of highly pathogenic H5N2 avian influenza in domestic birds in a Benton County flock. Later, a second infected flock was identified in the area. Work was completed Jan. 6 at both locations to control the spread of the virus. The joint team of WSDA and USDA officials will now work to clean and disinfect the two sites.
USDA plans to increase the amount of testing of poultry and other domestic birds within an area identified as 10 kilometers around the two flocks.
Late in December last year, USDA's Animal Plant and Health Inspection Service (APHIS) confirmed the presence of highly pathogenic H5 avian influenza in wild birds in Washington state.
According to APHIS, two strains were identified in northern pintail ducks and captive Gyrfalcons that were fed hunter-killed wild birds.
Neither strand of virus has been found in any commercial poultry in the US and APHIS says there is no immediate public health concern.