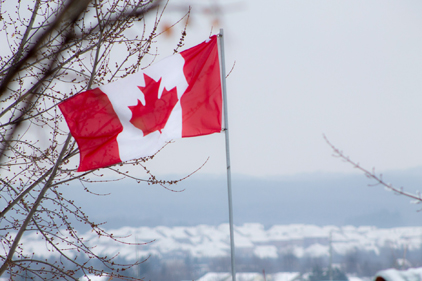 The Canadian Food Inspection Agency (CFIA) will continue its investigation into an outbreak of avian influenza on farms in British Columbia's Fraser Valley which continue to be quarantined to control the spread of the disease.
Canadian officials say a total of five sites have been placed under quarantine after higher than average death rates were observed by a turkey producer in the area. Avian influenza is highly contagious between birds and can spread rapidly.
According to the Associated Press, the outbreak has led seven countries to ban poultry products from British Columbia or Canada. Countries include the US, Japan, South Korea, Taiwan, China, South Africa and Mexico. No humans have been reported ill as a result of the outbreak and the virus does not pose a food safety risk to humans if the poultry products are properly handled and prepared.
CFIA conducted an investigation following the findings at the first two premises and will fully trace out all movement in and out of this site. This may lead to further premises being quarantined.
All birds on the infected premises of one of the farms were euthanized and disposed of last week in accordance with environmental regulations and internationally accepted disease control guidelines. This is expected to continue over the coming days.
"The fact that this farmer came forward and provided his birds for sampling shows confidence amongst the farm community that current control measures are working and all players in the system and are working cooperatively," CFIA said in a statement. "As stated previously, the CFIA will continue to advise the public and the poultry industry if additional sites are confirmed to be affected."