Latest headlines
Study: US Government research supports BPA safety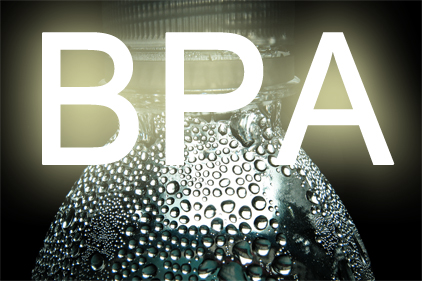 In light of recent studies by the US government, researchers say they strongly support the safety of BPA, according to the American Chemistry Council
"This comprehensive set of studies conducted by US government researchers tells us a great deal more about the potential for BPA to cause health effects," said Steven Hentges of ACC's Polycarbonate/BPA Global Group. "For example, research funded by the US Environmental Protection Agency and conducted by scientists at FDA, CDC and the government's Pacific Northwest National Laboratory, (Teeguarden et al.) found that, because of the way BPA is processed in the body, it is very unlikely that BPA could cause health effects at any realistic exposure level."
Other studies have suggested BPA could be linked to heart disease, high blood pressure and other conditions. Because of this, government agencies have been thoroughly studying the subject.
"Based substantially on this compelling body of research, government bodies around the world have clearly stated that BPA is safe as used in food contact materials." Hentges said. "In particular, FDA responded recently to the question 'Is BPA safe?' with one unambiguous word: 'Yes.' Supporting this clear conclusion is one of the largest studies ever conducted on BPA, which was published by FDA researchers early in 2014."


I want to hear from you. Tell me how we can improve.