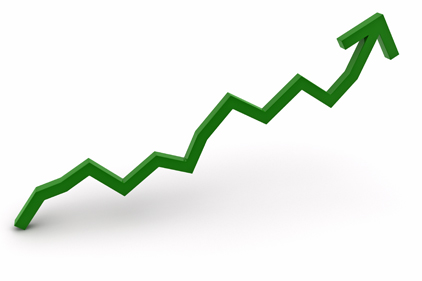 The recent dramatic drop in the price of oil will have implications for the global food supply chain, contributing to lower food prices if the cost of oil remains low throughout the year, according to Rabobank.
In a new report, Rabobank predicts the decreasing cost of oil will add to the deflationary pressure on food prices resulting from lower commodity and feed costs. The bank says consumers will likely welcome the decrease, but it is unlikely consumption levels will be affected.
"The size of the drop in oil prices combined with the already significantly lower prices of agri-commodities will place substantial downward pressure on global food prices, possibly reaching multiyear lows," explained Rabobank's Clara van der Elst.
According to the bank, where oil and gas prices are linked, industries with high gas consumption, such as horticulture, milk powder, coffee, potato processing and beer production, costs are likely to be lowered and margins improved, at least initially.
In Rabobank's opinion, the most affected sectors from a cost or competition perspective are likely to be wild catch seafood, biofuels and horticulture.
 From a demand perspective, Rabobank expects the biggest volume increase to be through upmarket food and beverage consumption such as foodservices, wine and spirits, beef and pork, exotic fruits and fruit juices.