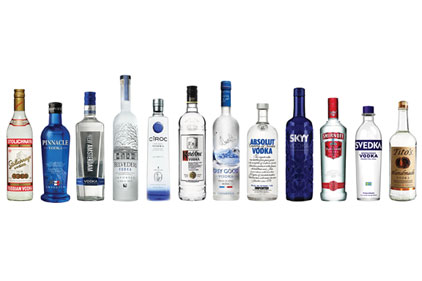 The Alcohol Tobacco Tax and Trade Bureau (TTB) has approved a type of powdered alcohol product, Palcohol, that consumers can mix into liquid in order to create their favorite alcoholic beverages.
Palcohol briefly received approval last year from the TTB before the bureau retracted the approval saying it was given in error according to the Associated Press. On Wednesday, the news agency said a spokesperson from the bureau said all issues were resolved and that four varieties of the product were approved.
News of powdered alcohol products has garnered concern from both legislators and the public with several states already seeking a ban on powdered alcohol. Among the concerns include potential abuse, the ability to short the powder and the possibility of hiding the product or spiking drinks.
According to the company website, Palcohol was designed by Mark Phillips as a way to enjoy an alcoholic beverage without lugging around heavy bottles. The light and compact design allows for cocktails to be made by adding water or a mixer. The website says each package when used as directed is equal to the alcohol in a standard mixed drink.
 The company states that it is focusing on getting the production facility up and running and expects to have product ready for sale by the summer.