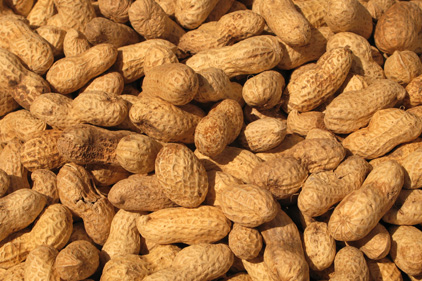 This week, May 10-16, marks Food Allergy Awareness Week, a time to focus public awareness on food allergy, a condition that affects an estimated 5 percent of children and 4 percent of adults in the US.
Allergic reactions to food can range from a few itchy hives to anaphylaxis, a severe and potentially life-threatening allergic reaction. Currently, the only way to prevent food-induced allergic reactions is by avoiding triggering foods.
In observance of the week, the National Institute of Allergy and Infectious Diseases encourages the public to learn more about this disorder:
-Watch an NIAID video External Web Site Policy that explains food allergy and offers tips on how to manage the condition (runtime 2.5 minutes).
-Browse information about food allergy on the NIAID website, and learn about guidelines for the diagnosis and management of food allergy developed by an NIAID-sponsored expert panel.
-Read about food labeling regulations from the US Food and Drug Administration.
 -Learn about guidelines to manage food allergies in schools from the Centers for Disease Control and Prevention.