The minds behind food packaging innovations offered creations this year that:
Solved tricky storage situations
Cut use of plastics, paper and other resources
Showcased products with stunning design
Take a look at some designs getting attention at PACK EXPO International this fall.
 
LiquiForm process by Amcor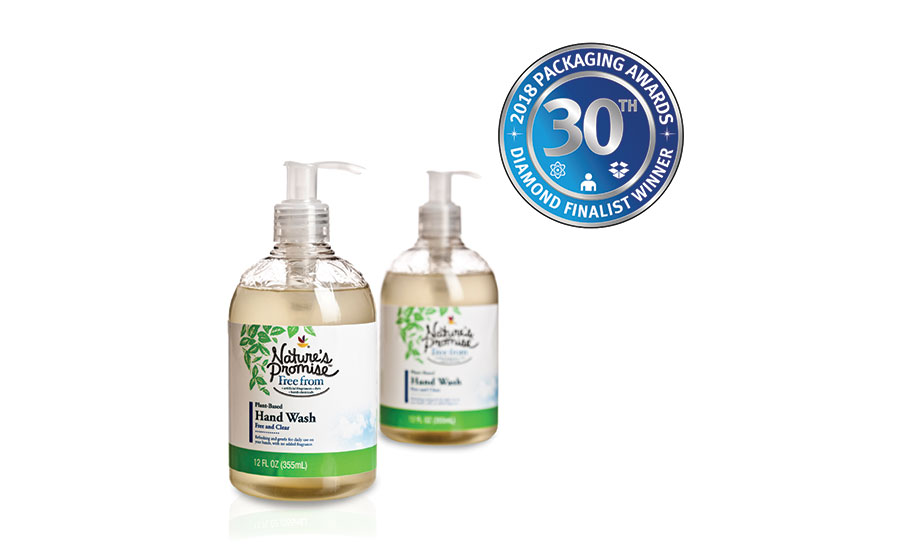 The Amcor 360 process, with LiquiForm technology commercialized this year for a hand soap brand, uses the liquid product to form the bottle shape and fill it simultaneously, instead of making the bottle in a separate process with compressed air. Imagine the savings of eliminating one step.
 
Air Assist by Procter & Gamble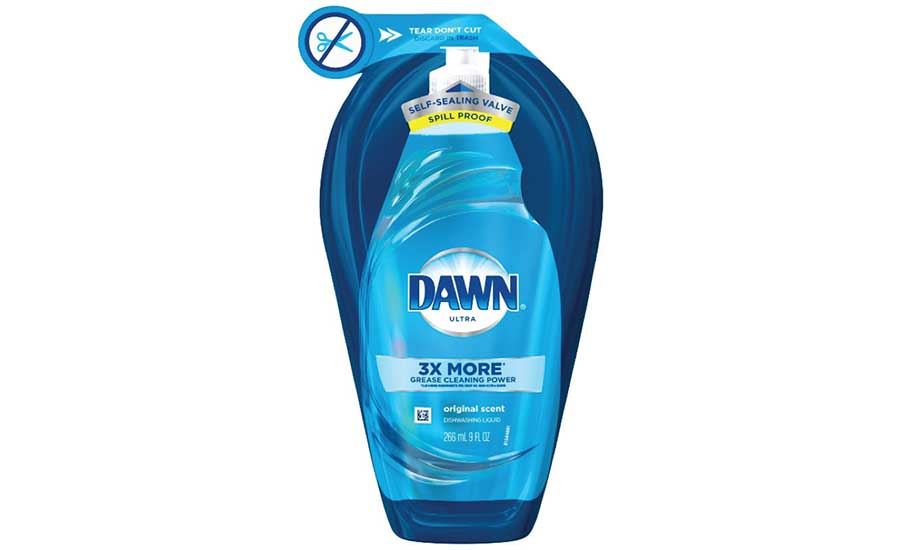 The dish soap is in a flexible film that gets stiffness from technology using compressed air. P&G added an exclusive one-way valve for clean, controlled dispensing. The design uses 50 percent less plastic, and the film is tough enough for shipping liquids.
 
ValvPak by Zip-Pak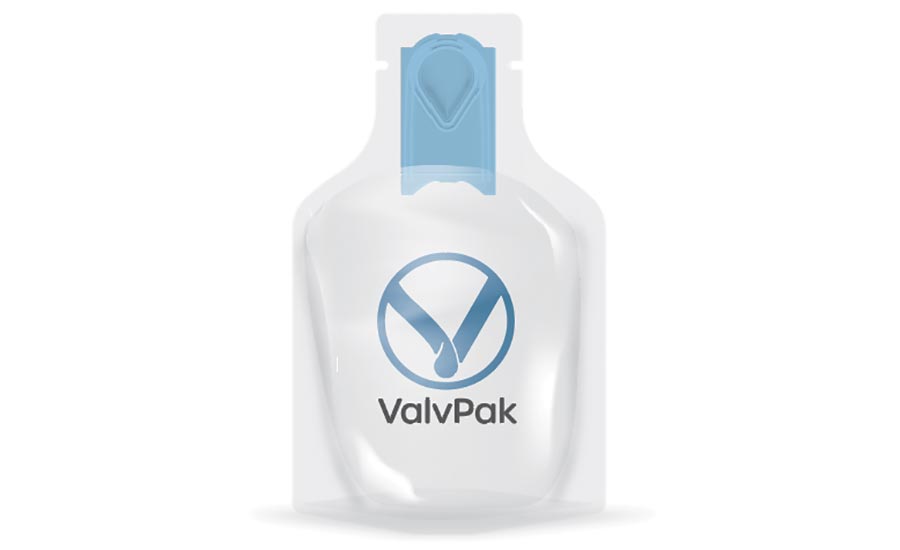 Patented flexible valve technology releases product when the package is squeezed and stops when pressure is removed. The launch is focused on home and personal care products, but Zip-Pak expects food uses eventually, offering an alternative to rigid caps for pouches of applesauce or similar products.
 
Printed collation packaging by Dow Packaging and Specialty Plastics, Berry Global, Ampacet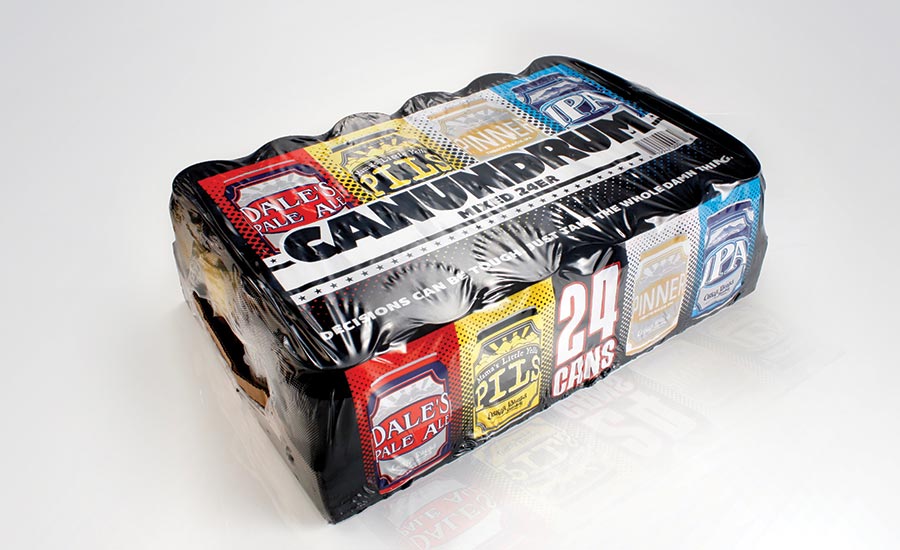 The industry-first printed collation packaging for 24-can packs of Oskar Blues craft beer replaced shrink-wrap around two paper cartons. The change, with printing on the inside to avoid scuffing, increased sales more than 300 percent and saved the company money.
 
Twist Close by TC Transcontinental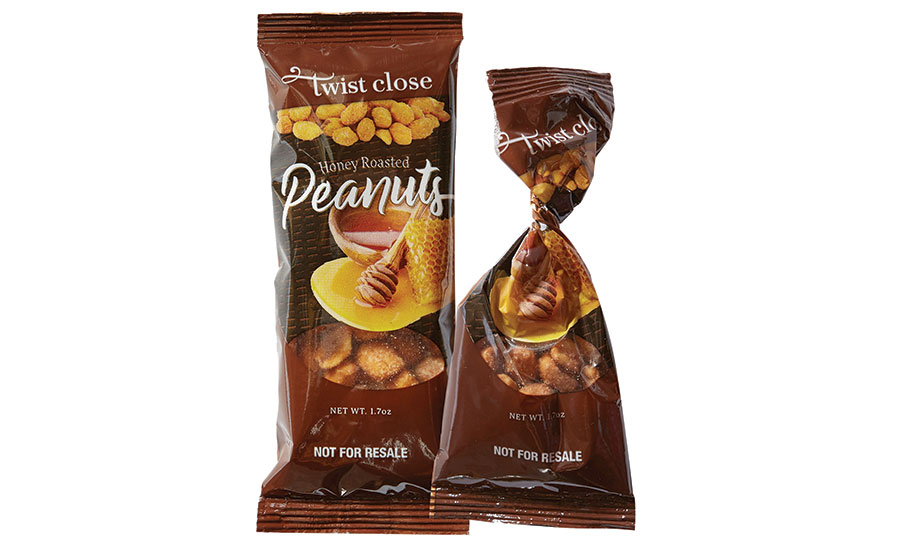 This newly launched packaging twists closed and stays put with the help of foil strips, helpful for on-the-go snacking.