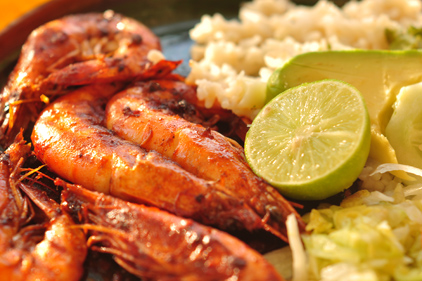 The US Farmers and Ranchers Alliance (USFRA) has released a new survey on Americans' perceptions of food production, and the results reveal a population that feels positively about food production trends but lacks specific knowledge to support that sentiment.
Fifty-three percent of survey respondents believe food production is headed in the right direction—up from 48 percent in 2011—but 27 percent also admit to confusion over food they're purchasing. Young adults (18-29 years old) are most often confused about food purchases at 38 percent, while 59 percent of respondents would like to know more about how food is grown and raised but don't have the time or money to make it a priority. Sixty-eight percent of low-income households say they'd like to know more but don't have the time or money.
While 84 percent of respondents believe farmers and ranchers are committed to improving how food is grown and raised, 50 percent think farmers and ranchers are missing from the media conversation about food, and only 47 percent have visited a farm or ranch in the past year. And while 73 percent cite doctors and nutritionists as the top influencers regarding their opinion of food overall, only 31 percent say that influence is based on how food is grown and raised.
For more information, visit fooddialogues.com.