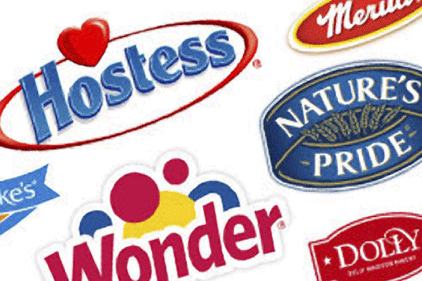 Hostess Brands officially ceased operations on November 21, 2012. US Bankruptcy Court for the Southern District of New York approved its emergency interim motion for the orderly wind down of Hostess Brands' business and sale of its assets.
The news that Hostess Brands sought to close in the wake of a bankruptcy and an employee strike incited a spirited game of finger pointing between the company's management and union employees.
The employees, who are members of the Bakery, Confectionery, Tobacco Workers and Grain Millers Union (BCTGM), claim Hostess' struggles have been a casualty of mismanagement. However, Gregory F. Rayburn, the company's chairman and CEO, blames workers, saying, "We simply do not have the financial resources to survive an ongoing national strike.
Kernels of truth exist on both sides
In January 2012, Hostess declared bankruptcy for the second time in less than a decade. Then, when CEO Brian Driscoll resigned in March 2012, he was offered a compensation package totaling nearly $4 million. In addition, Hostess executives had received raises of up to 80 percent just a year before.
Meanwhile, Hostess' corporate debt had grown to over $1.4 billion by December 2011 according to a Wall Street Journal report under what it claims was the weight of legacy pensions, medical benefit obligations and restrictive work rules. For example, one rule required cake and bread products to be shipped in separate trucks to the same facility.
The company's unionized workers see it differently. On November 15, BCTGM President Frank Hurt said, "I am sure that our members would be agreeable to return to work as soon as the company rescinds the implementation of the horrendous wage and benefit reductions, including pension, and the restoration of cuts that have already taken place."
Hurt blames the "Wall Street investors" who took control of the company following its 2004 bankruptcy, claiming ownership had attacked its most valuable asset—its workers—in an attempt to cut costs.
Now, with Hostess and its striking employees failing to resolve their differences through mediation, we'll see Hostess' iconic snack brands auctioned to the highest bidder.