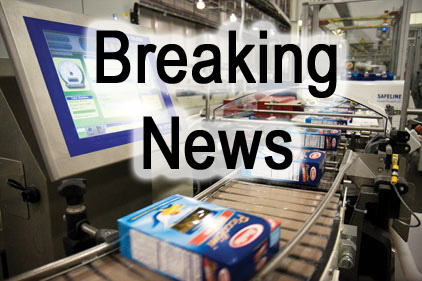 According to the College of Agricultural, Consumer and Environmental Services at the University of Illinois, corn prices have risen slightly over the past two weeks after a two-month period of flat growth. Accompanying that trend are both optimism over near-term demand and some supply concerns, according to University of Illinois agricultural economist Darrel Good.
"There are two concerns about potential supply of corn in 2013," said Good. "First, the ongoing wet weather in Argentina may reduce the magnitude of planted area of corn relative to intentions." Second, Good continues, is concern over the upcoming US crop in the face of continuing widespread drought. "The latest US drought monitor map shows exceptional drought conditions in large portions of the Plains states and severe to extreme drought conditions extending to the Mississippi River and in northern Illinois and southern Wisconsin." The pace of US corn exports remains slow, and the USDA has projected a 10 percent decline in corn used for ethanol production over last year according to Good.
USDA's Dec. 1 stocks estimate and 2012 final production estimate, to be released on Jan. 11, will add clarity to corn market fundamentals, but current conditions suggest a strong market until that time.