Sustainability
Food waste near 50 percent annually, report finds
How much food do you waste every year?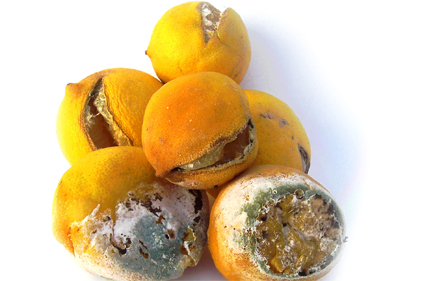 How much food did you waste last year? A new report from the Institution of Mechanical Engineers suggests it may be more than you think. The report found that as much as 50 percent of the world's food ends up not in a human stomach but in the trash. Due to factors like inadequate infrastructure and storage facilities, overly strict sell-by dates and buy-one-get-one-free promotions, as much as 2 billion tons of food is wasted every year. That translates to about 550 billion cubic meters of water wasted annually in growing crops that are never consumed. The report estimates that there is a potential to provide 60 to 100 percent more food by eliminating losses and waste while at the same time freeing up land and resources.


I want to hear from you. Tell me how we can improve.