Food Safety
Bute-treated horse may have entered food chain
The drug is banned from the human food supply.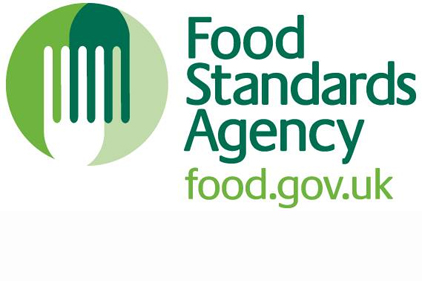 The UK's Food Standards Agency (FSA) says that eight horse carcasses tested positive for the drug phenylbutazone (bute) out of 206 checked between January 30 and February 7, 2013. Of those eight carcasses, six may have entered the food chain after being sent to France and two had not left the slaughterhouse. UK and French officials will work together to trace the six carcasses in question.
Since January 30, UK officials have been testing all slaughtered horse carcasses for bute, an anti-inflammatory drug used on horses that is banned from the human food chain. FSA says it will turn to a positive release system, where horses must test negative for bute before being released into the food chain. The test takes about 48 hours. Increased testing has come following the discovery of horse meat mislabeled as beef in burgers and other products in the UK in January 2013.


I want to hear from you. Tell me how we can improve.