Pressure mounting on beverage companies to remove controversial ingredient
Brominated vegetable oil is a patented flame retardant.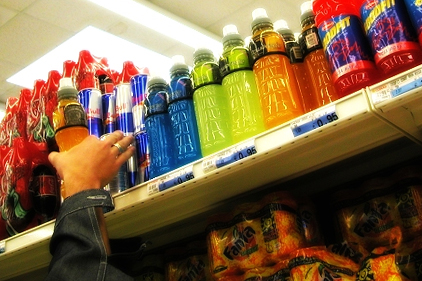 Consumer health advocates are petitioning Coca-Cola to remove brominated vegetable oil (BVO) from Powerade sports drinks following PepsiCo's decision to remove the ingredient from Gatorade formulations. The petitions collected over 49,000 signatures in their first few days on Change.org. BVO is a patented flame retardant, and banned from food and beverage production in Japan and Europe. According to a Scientific American article, BVO's class of chemicals is linked to health problems affecting fertility, thyroid functionality and puberty.