Advocacy group calls on Coca-Cola and Pepsi to label genetically modified ingredients
The group wants labeling or removal altogether of GMOs.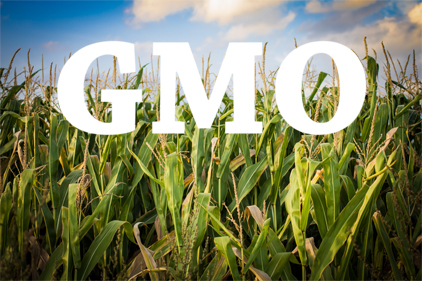 GMO Inside, a genetically modified foods consumer advocacy group, called on Pepsi and Coca-Cola to label genetically modified ingredients—or stop using them entirely. The group says the beverage manufacturers have spent more than $4.1 billion to stop genetically modified organism labeling in the US. According to another group, the Non-GMO Project, 95 percent of the sugar beet crop and over 88 percent of the corn crop are genetically engineered, leading to questions about the GM status of high-fructose corn syrup and sugar made from those crops.


I want to hear from you. Tell me how we can improve.