Manufacturing News
FDA to consider IDFA petition on flavored milk
IDFA wants to change the standards for non-nutritive sweeteners in milk.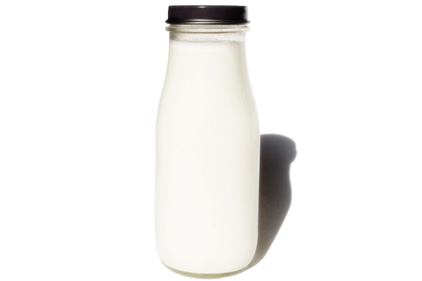 FDA will consider a four-year-old petition from IDFA requesting a modification to the standards for milk and other dairy products to allow the use of non-nutritive sweeteners. The request is an attempt to keep flavored milks in school cafeterias as federal agencies and advocacy groups push for lower-calorie milk on school menus to combat increasing childhood obesity. IDFA says the current standard, which requires the use of special labeling language indicating low-calorie status for non-nutritive sweetened milk, has contributed to an overall decline in school milk sales.
"Milk flavored with non-nutritive sweetener promotes public health by offering children and adolescents a beverage they are more likely to consume than plain milk and that has all of the nutritional benefits of milk and less sugar than milk flavored with nutritive sweeteners," the petition states. Non-nutritive sweeteners currently approved by FDA include aspartame and sucralose. FDA has requested public comment on the flavored milk petition.


I want to hear from you. Tell me how we can improve.