Bumble Bee expands recall over faulty seal
Loose seals could cause product contamination.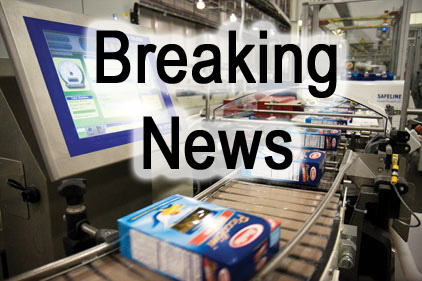 Bumble Bee Foods is expanding its voluntary recall of specific codes of 5-oz Chunk White Albacore and Chunk Light Tuna products over concerns about faulty seals. The company says the seals do not meet standards for tightness, and loose seals or seams could cause product contamination by spoilage organisms or pathogens and lead to illness if consumed. No illnesses have been reported. View the list of affected products here.


I want to hear from you. Tell me how we can improve.