Manufacturing News
Foster Farms receives American Humane Association certification
American Humane Association offers an independent, third-party certification.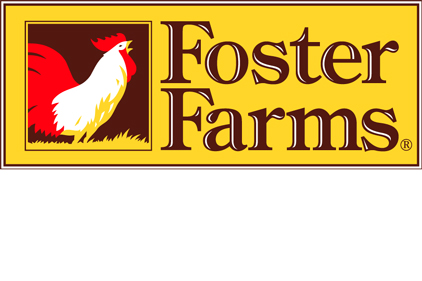 Foster Farms announced its fresh chicken products have earned American Humane Association certification. The American Humane Certified (AHC) program is an independent, third-party humane certification program for farm animals established in 2000. The AHC program and a third-party group will carry out audits of facilities in California and the Pacific Northwest on more than 200 criteria including living conditions, diet and natural behaviors. "We know that consumers want more choices for humanely raised poultry," said Ira Brill, Foster Farms Director of Corporate Communications. "Our longtime commitment to the welfare of our birds has made this possible and certification provides consumers with that assurance."


I want to hear from you. Tell me how we can improve.