FMI says USDA COOL rule increases burdens on retailers and consumers
The group supports country of origin labeling reform but says new rules are too onerous.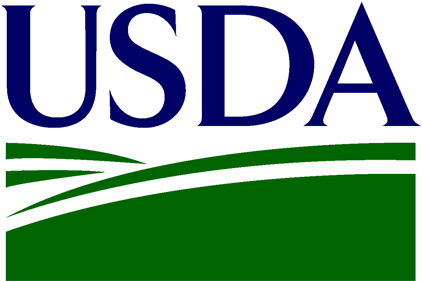 The Food Marketing Institute (FMI) says new USDA country of origin labeling (COOL ) rules will add additional paperwork to an already onerous regulation. The new rules would modify the labeling provisions for muscle cut covered commodities to require the origin designations to include information about where each of the production steps occurred. FMI says COOL regulations increase costs for retailers, which drives up food prices. It called for USDA to enact less arduous reforms.


I want to hear from you. Tell me how we can improve.