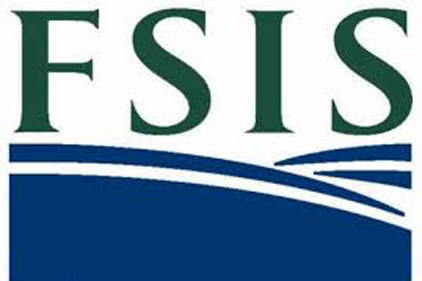 In a letter sent to USDA this week detailing examples of meat and poultry plants not receiving food safety inspections because of shortages in inspection personnel, nongovernmental organization Food & Water Watch says the Food Safety and Inspection Service (FSIS) is mismanaged.
The organization said these examples contradict statements USDA has made before Congress and display on its website.
"Consumers are at risk thanks to the Obama's administration's decision to starve the FSIS inspection program, which has led to violations of the continuous inspection mandate," said Wenonah Hauter, executive director of Food & Water Watch.  "We have lost confidence in the leadership at FSIS because it cannot be trusted to tell the truth or to manage the agency competently."
Food & Water Watch said the shortages are a result of a hiring restriction policy adopted by USDA in 2012 which capped the number of permanent federal inspectors. Because of this, vacancies have been filled with temporary inspectors through a hiring program the organization says has yet to meet its goal, leaving the country short.
The letter, sent to USDA Secretary Tom Vilsack, details a number of instances where inspections were insufficient at plants in the US. Hauter concludes that USDA should take time to re-evaluate FSIS and institute a complete overhaul if necessary.
"We have lost confidence in that agency because its leaders cannot be trusted to tell the truth and on the current course it is heading public health is being placed in jeopardy," Hauter wrote.
The letter can be read here.