Department of Labor announces $2.2 million grant for laid off Hostess employees in Missouri
The grant will help workers train for new jobs.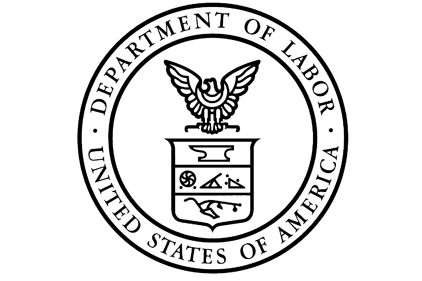 US Department of Labor announced a $2.2 million National Emergency Grant to assist in training and re-employment of nearly 400 former Hostess employees throughout Kansas. The grant was awarded to the Missouri Division of Workforce Development to provide assistance in conjunction with other benefits they will receive via Trade Adjustment Assistance. Eligible workers will receive training and support services to help them find new jobs in their state.


I want to hear from you. Tell me how we can improve.