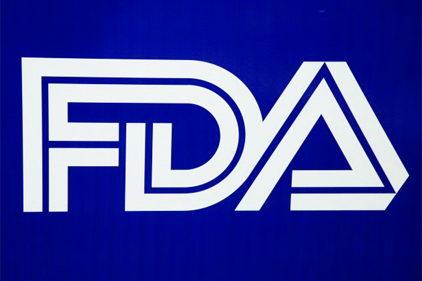 FDA announced it will hold a series of workshops focused on providing members of the food industry with an understanding of food defense, as well as the tools and resources available.
Much of each workshop will be spent introducing FDA's new Food Defense Plan Builder software program. Participants will be guided through the use of the software, and there will be open discussion and question and answer sessions throughout the day.
Times and locations for food defense workshops are as follows: October 5, 2013 in Las Vegas, NV in cooperation with the American Bakers Association and International Baking Industry Exposition; October 21, 2013 in Denver, CO in cooperation with the Colorado Department of Public Health and Environment; October 23, 2013 in Albuquerque, NM in cooperation with the Southwest Border Food Safety and Defense Center; and November 6, 2013 in Chicago, IL in cooperation with the International Dairy Foods Association at the International Dairy Show.
Space is limited. For more information about FDA's food defense workshops or to sign up, click here.