FDA releases Food Defense Plan Builder to prevent intentional contamination
New software will help operators design a customized plan to enhance food defense.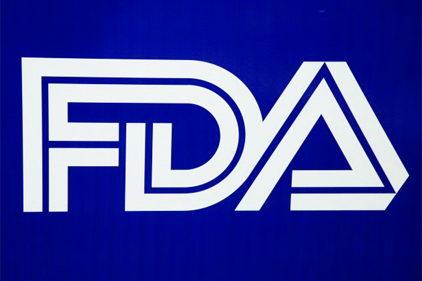 FDA released new software designed to help the food industry prevent intentional product contamination. The Food Defense Plan Builder tool is a user-friendly way for the operators of food facilities along the supply chain to develop customized plans minimizing the risk of contamination. Although FDA does not require operators to maintain a food defense plan, many facilities choose to put food defense measures in place voluntarily. The plan builder tool creates a customized program through a series of substantive questions about a facility. The plan includes a vulnerability assessment, broad and focused mitigation strategies and an action plan, and brings relevant resources and tools together in one application. For more information or to download the Food Defense Plan Builder, click here.