Food Safety
FDA gives sneak peek at new Food Defense Plan Builder tool
The FDA's vulnerability assessment work was also reviewed.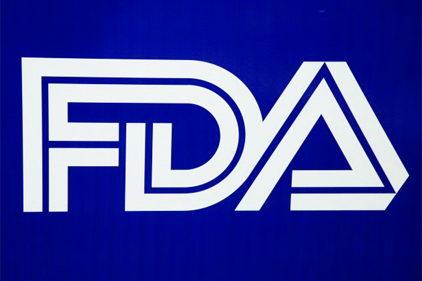 IDFA and the Food and Agriculture Sector Coordinating Council convened a Food Defense Update Meeting last week in Washington, DC. FDA shared its Food Defense Plan Builder tool, which is currently under development and is expected to launch in the spring. The software helps manufacturers take steps towards developing a propriety food defense plan. FDA developed the tool to help companies meet the requirements of the Food Safety Modernization Act. FDA representatives and industry stakeholders also reviewed the FDA's vulnerability assessment work over the past few years.


I want to hear from you. Tell me how we can improve.