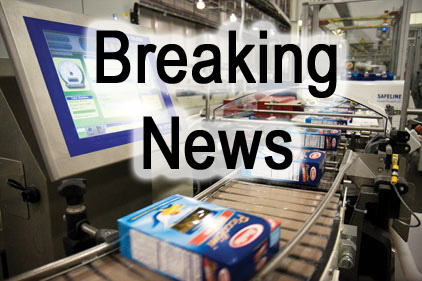 National Chicken Council (NCC) President Mike Brown testified in a meeting of the US House Subcommittee on Border Security and Immigration about the need for stable and permanent workforces to sustain rural communities where meat and poultry facilities operate. "To date, much of the discussion has focused on the need to retain highly skilled workers such as scientists and engineers, and the need for additional temporary agriculture workers," Brown said. "These are important objectives, but they do not meet the needs of our industry sector. We are manufacturers, wanting a stable and permanent workforce that can help sustain the rural communities where we do business."
Brown's testimony focused on five major themes for immigration reform: border security; improving the E-verify system as an alternative to a national identity card; clarity in anti-discrimination laws; an occupational visa category for the meat and poultry industries tied to local or regional employment; and options to address the US's 11 million undocumented workers.
Read the full testimony here.