FMI supports reintroduced menu calorie count bill
They say the regulations were never meant to apply to grocery stores.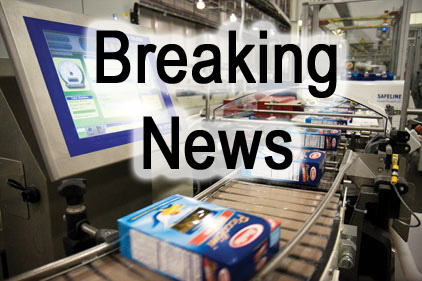 The Food Marketing Institute announced its support of H.R. 1249, or the "Commonsense Nutrition Disclosure Act", reinforcing its position that federal FDA calorie counts should not extend to grocery stores. FMI says the restaurant menu labeling provision contained in the Patient Protection and Affordable Care Act was misinterpreted. FMI council Erik Liebermen released a statement in support of efforts to reintroduce the bill, saying, "This legislation emphasizes that food retailers do not want to argue over semantics or assumptions. The language, 'similar retail food establishments,' never meant to cover traditional grocery stores."


I want to hear from you. Tell me how we can improve.