IDFA economist urges stronger global vision for US dairy
US producers should look towards the export market for new opportunities.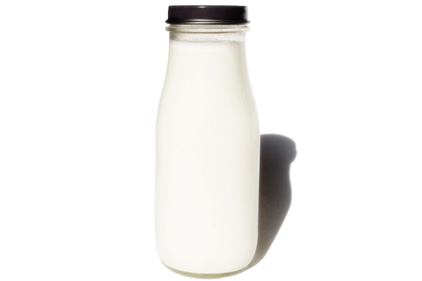 In a new editorial, International Dairy Foods Association (IDFA) chief economist Bob Yonkers urged US producers to prioritize global exports. Yonkers says that US producers have not done enough to adjust to changes in the Dairy Product Price Support Program, and would benefit from focusing on global markets rather than domestic ones. He also says some reforms being pushed by segments of the dairy industry, such as the Dairy Market Stabilization Program, could result in prices that exceed world market levels. To read the full editorial, click here.


I want to hear from you. Tell me how we can improve.