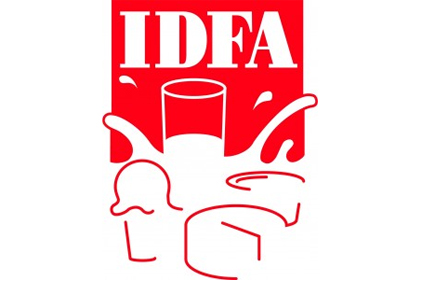 In her keynote speech delivered this week at the Dairy Forum 2015, Connie Tipton, president and CEO of the International Dairy Foods Association, shared her vision of the dairy landscape through 2020 and called for an industry-wide collaboration on policy and regulatory changes that are needed to spur innovation and meet growing demand across global markets.
Tipton said as the industry develops, engaging the consumer is a must. To do this, the dairy industry must respond to consumer demand by offering a wider range of products that honor consumer transparency needs in terms of information on ingredients and processing techniques used.
But Tipton said many hurdles still exist for the industry.
"Whether they are milk pricing, product standards of identity or restrictive labeling requirements, they all add up to a straightjacket on innovation and marketing, which we can ill afford in today's dynamic global marketplace," Tipton said. Deregulation, she added, would help to spawn greater competition, innovation and consumer choice.
Tipton also called for a need to turn away from the federal milk pricing system to "allow milk to flow to its highest value use dictated by market forces, not regulations."
 Tipton's full comments can be found here.