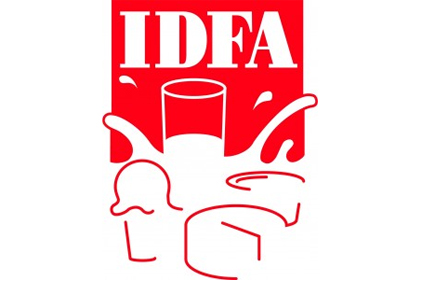 The International Dairy Foods Association (IDFA) is now open to accepting applications for the 11th annual Dairy Industry Safety Recognition Awards.
The program honors facilities in the industry that have demonstrated outstanding worker safety performance.
IDFA continues to request information on leading indicators about worker safety in order to monitor the actions or activities that companies have in place to prevent negative events or incidents, such as lost workday injuries or illnesses, according to the association.
Examples of leading indicators include number of inspections conducted; number of safety and health hazards identified; decreased time for hazard abatement; increased employing training; safety suggestions implemented; and job hazard analyses completed.
"Dairy product manufacturers continue to demonstrate that providing a safe work environment for their production and transportation workers is a high priority," said Emily Lyons, IDFA director of regulatory affairs and counsel. "We encourage all facilities to submit nominations for their processing and trucking operations so we can recognize and celebrate their successful efforts.
This year's applicants will be judged on data required by OSHA on each facility's "Summary of Work-Related Injuries and Illnesses" report (OSHA Form 300A). Employers are required to post their OSHA 300A forms from February 1 through April 30 each year.
Processing facilities are judged in four product categories: natural and processed cheese; dry, condensed, and evaporated products; ice cream and frozen desserts; and fluid milk.
 Entries must be submitted by March 31. There is no fee to enter and the form can be found here.