Lyco Manufacturing, a manufacturer of cooking/cooling/blanching, liquid/solid separation, and root crop and snap bean processing equipment, has added Randall Unterseher as vice president, marketing.
Eriez promoted Jose Marin to director for minerals and materials processing, John Blicha to director of corporate communications and Andrew Goldner to senior manager—exports. 
Alberto Weisser will step down as CEO of Bunge Limited. Soren Schroder, current CEO of Bunge North America, will succeed him.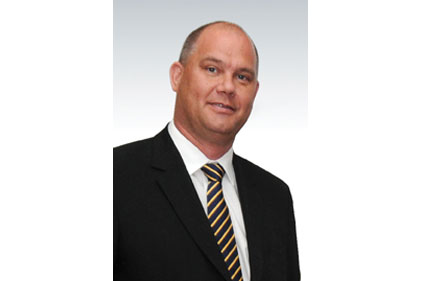 Brian Perkins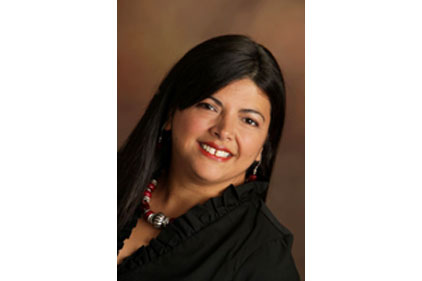 Sonia Cox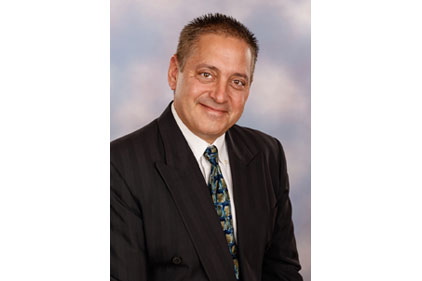 John Daley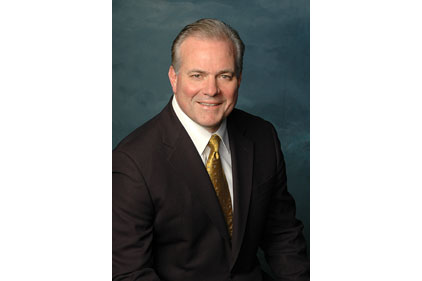 Jim Ephraim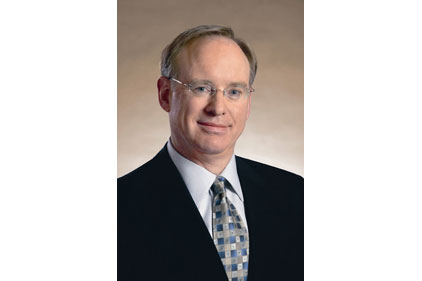 Mark Timbie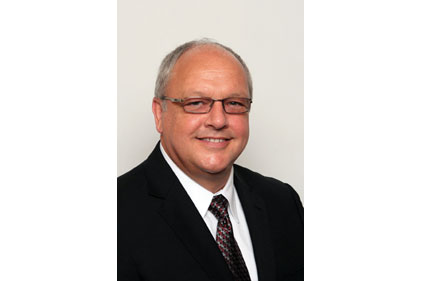 Paul Ropic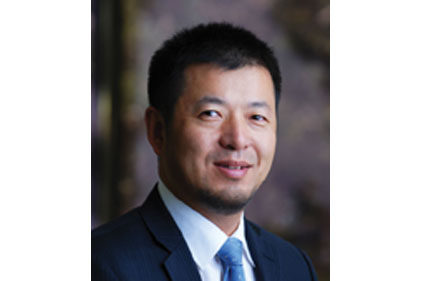 Jeff Zhang
Provisur Technologies
named
Brian Perkins
as vice president of global product management and acquired German autoloading systems manufacturer
Multi-Tec GmbH & Co
. 
Ralf Kraemer was named CEO of Klüber Lubrication North America L.P.
Bunting Magnetics Co. named Sonia Cox director of marketing.
Eagle Product Inspection has appointed Simon King as head of global sales, service and marketing, and Kyle Thomas as strategic business unit manager for Eagle X-ray. 
Flowers Foods board of directors elected Allen L. Shivers as president and CEO effective May 22, 2013 and completed its acquisition of Sara Lee and Earthgrains Assets from BBU, Inc.
Gainco, Inc. announced the appointment of John Daley as director of sales and marketing. 
FleetwoodGoldcoWyard, a Barry-Wehmiller Company, promoted Neal McConnellogue to president. 
Cynthia Milligan, dean emeritus of the College of Business Administration at University of Nebraska-Lincoln and trustee of the W.K. Kellogg Foundation, was elected to Kellogg's board of directors.
Hansen Technologies announced Jim Ephraim as its new president.
Ken Barina was named president of Mitsubishi Caterpillar Forklift America, Inc.
McCormick & Company announced that Mark Timbie, president—consumer foods Americas & chief administrative officer— will retire in June 2013.
Adept Technology appointed Glenn Hewson as senior vice president of global marketing.
UV disinfection specialist Aquionics promoted municipal sales manager Paul Ropic to vice president of technology. 
Advanced Storage Products hired Jeff Becker as sales manager—integrated systems.
Pump Solutions Group added Jeff Zhang as general manager for its Shanghai facility. 
Air Liquide Indus-trial U.S. LP announced a new 450-ton carbon dioxide liquefaction plant in the California central valley. It will also expand its Wilmington, CA carbon dioxide plant.
Pierre Mauger was appointed chief development and performance management officer for Bunge Limited.
Inteligrated announced its acquisition of Datria Systems, Inc., which will become part of the company's software subsidiary Knighted.
Bernard McDowell has been appointed Delkor sales manager for Michigan, Ohio and Indiana.