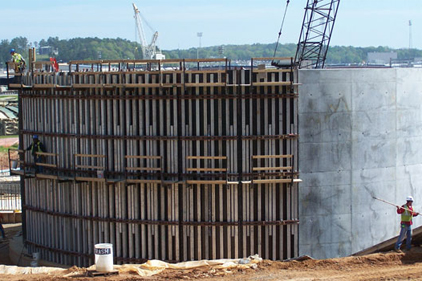 A study from ARC Advisory Group concludes there is a fast growing market for automation and field devices in waste and wastewater treatment applications. ARC calls the waste and wastewater industry "one of the greatest opportunities for automation businesses through the next 20 years," citing an increasingly burdened infrastructure to supply clean water and protect water sources from human, industrial and agricultural contaminants.
As existing waste and wastewater systems age in developed regions including North America, Europe and Japan, significant investment in improved infrastructure is required to ensure efficiency in the water supply.
Meanwhile, emerging countries—especially BRIC nations—are entering a period of heavy investment in waste and wastewater infrastructure to ensure they can meet the needs of a rapidly growing population and expanding industrial activity. ARC expects this investment to total in the tens of billions of dollars over the next several years.
While agriculture is by far the largest single consumer of water, non-agricultural industrial sectors including food and beverage processing and consumer and packaged goods consume large quantities as well. According to ARC's study, the continued aging of infrastructure and increased demand for water supply will present a strategic planning challenge to the waste and wastewater industry. So too will inadequate waste and wastewater infrastructure in emerging countries.
Automation suppliers can play a role in providing solutions to planning challenges in wastewater infrastructure investment as well as transitioning the operation and management of existing assets to incorporate new advances in technology.
For more information, visit ARC Advisory Group's website.