Dairy sustainability award winners announced
Innovation Center for US Dairy's second annual awards were presented in Washington, DC.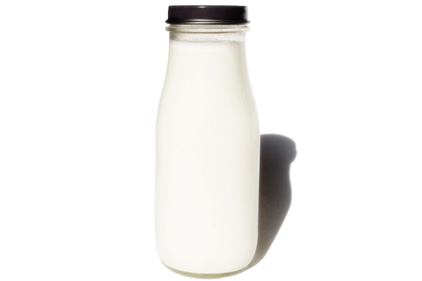 The Innovation Center for US Dairy announced the winners of its second annual US Dairy Sustainability Awards on April 23 in Washington DC. Winners for Outstanding Dairy Farm Sustainability included Peterson Dairy Farm of Appleton, WI; Prairieland Dairy of Firth, NE; and Skyridge Farms of Sunnyside, WA. McCarty Family Farms of Rexford, KA received an honorable mention.
Unilever's Henderson, NV plant won for Outstanding Dairy Processing & Manufacturing Sustainability, while Ballard Family Dairy and Cheese of Gooding, ID took the prize for Outstanding Achievement in Energy Efficiency. Green Valley Dairy of Krakow, WI won Outstanding Achievement in Renewable Energy. For more information on the Innovation Center for US Dairy, click here.