McDonald's global comparable sales drop for April
An uptick in US sales was offset by downturns elsewhere.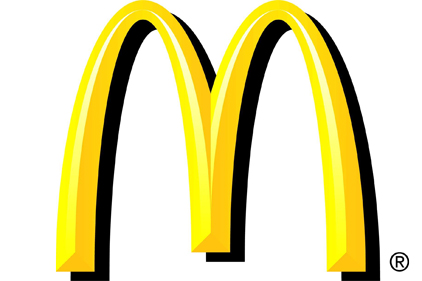 McDonald's announced global comparable sales—representing all company and franchisee owned restaurants open at least 13 months—dropped .4 percent overall in April, precipitated by a 2.9 percent drop in Asia/Pacific, Middle East and Africa and a 2.4 percent decline in Europe. The US saw an increase of .7 percent.
McDonald's said positive performance in the UK and Russia was offset by negative performance in France, Germany and elsewhere. The company also blamed the impact of Avian flu for poor performance in the Chinese market. "As we begin the second quarter against the backdrop of a persistently challenging macro environment, the McDonald's System is aligned around executing our long-term strategies to drive sustained, profitable growth," said McDonald's President and Chief Executive Officer Don Thompson.


I want to hear from you. Tell me how we can improve.