USDA to fund major research on climate variability impact on beef and dairy cows
Leading agricultural research universities will receive funds.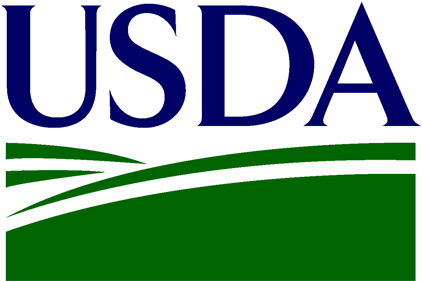 USDA announced it will allocate $19.5 million to fund research on the impact of climate variability on beef and dairy cows. University of Wisconsin and Oklahoma State University will each receive funds and lead teams studying the impact on dairy and beef cows, respectively. The Wisconsin team will study the environmental impact of various dairy production systems and develop effective farm-level management systems. The Oklahoma State team will study the vulnerability and resilience of Southern Great Plains beef in the face of increased climate diversity and dynamic land use.
"We have seen the impact that variable climate patterns have had on production agriculture for the past several years. These projects will deliver the best tools available to accurately measure and respond to the effects of climate on beef and dairy production," said Agriculture Secretary Tom Vilsack. "Farmers and ranchers need sound, science-based information and solutions to help them make management decisions that will sustain their productivity and keep their operations economically viable."


I want to hear from you. Tell me how we can improve.