Food retailers report more positive business performance
Customer counts and stronger transaction sizes suggest improvement going forward.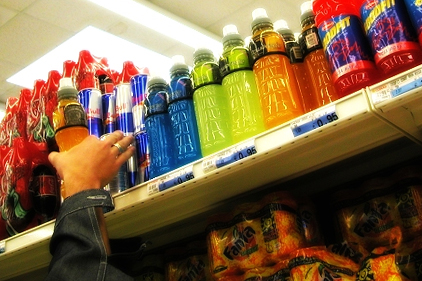 According to a new report from the Food Marketing Institute (FMI), 60 percent of retailers reported higher customer counts and 46 percent reported stronger transaction sizes in fiscal year 2012 compared to 2011. Retailers appear optimistic about 2013, with 58 percent anticipating improved business conditions and 64 percent expecting increases in the average shopping basket. Staffing and salary increases also point towards positive performance going forward. Nearly two-thirds of retailers gave raises to hourly employees and 74 percent to salaried employees.


I want to hear from you. Tell me how we can improve.