Developing countries could be fertile markets for Australia and New Zealand dairy sectors
Analysts say exporters must look to new markets to continue growth.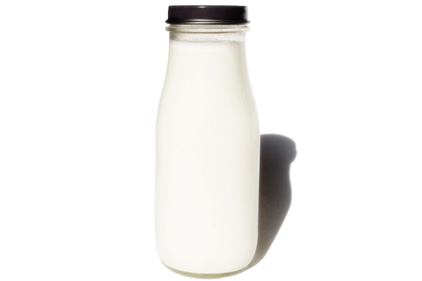 A report from Frost & Sullivan says that dairy exporters in Australia and New Zealand should reevaluate strategies to cater to new customers in emerging markets rather than to traditional large markets like the US and China. The report suggests dairy companies in those countries take advantage of their geographical proximity to emerging markets, especially those in Asia. Manufacturers will need to ensure their product matches the requirements of importing nations while demonstrating cultural awareness of the export market and product positioning acumen. For more information, contact Donna Jeremiah at djeremiah@frost.com with a request for more information.


I want to hear from you. Tell me how we can improve.