Dean Foods completes WhiteWave spin-off
Stock has been distributed as a dividend.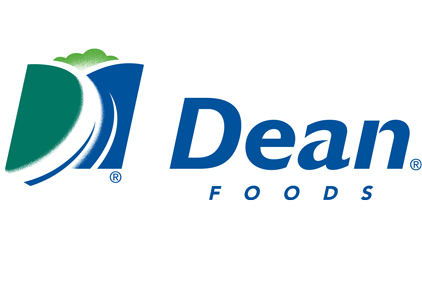 Dean Foods announced it completed its spin-off of WhiteWave Food Company, a manufacturer of plant-based foods and beverages. Class A and Class B common stock in WhiteWave were distributed as a pro rata dividend on shares of Dean Foods stock, with fractional shares to be aggregated and sold on the open market. Dean Foods will retain a 19.9 percent interest in WhiteWave.


I want to hear from you. Tell me how we can improve.