Dean Foods announces spin-off of WhiteWave Foods
WhiteWave stock will be distributed to Dean shareholders.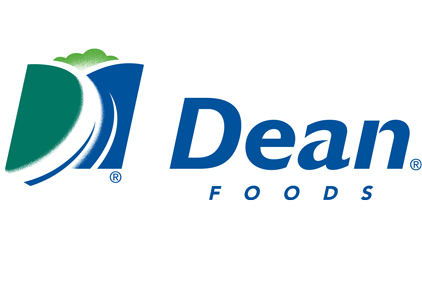 Dean Foods Company announced its board of directors has approved the distribution of its remaining interest in WhiteWave Foods Company to Dean shareholders. WhiteWave produces beverages and dairy products under brands such as Silk, Horizon Organic, Land O Lakes and International Delight. The Dean board approved the distribution of roughly 47.7 million shares of Class A common stock and 67.9 million shares of Class B common stock. Distribution will be determined by Dean Foods outstanding common stock as of May 17, 2013. For more information, click here.


I want to hear from you. Tell me how we can improve.