FSIS to finalize HACCP guidelines
The new rules stress the importance of revalidation.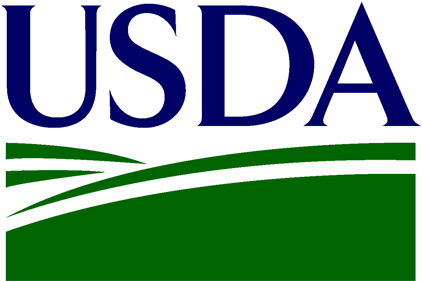 USDA's Food Safety Inspection Service plans to release updated guidance on Hazardous Critical Control Point (HACCP) systems and host a public meeting accessible by teleconference to accept comments. In the new guidance, FSIS explains the need for revalidation even for small establishments with examples including a 2011 Lebanon bologna outbreak and a 2007 chicken pot pie outbreak. After the guidance has been in place for six months, USDA will begin to verify that establishments have complied with validation requirements. The public meeting will be held June 25, and written comments may be submitted until that date. Register to attend the meeting in person or via teleconference here.


I want to hear from you. Tell me how we can improve.