Lack of HACCP plan leads to FSIS recall of pork products
Ready-to-eat bacon and ham products received the mark of inspection without HACCP plans for their production.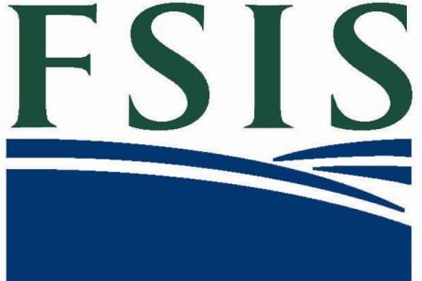 FSIS announced Ben-Lee Processing, Inc. of Atwood, Kansas is recalling an undetermined amount of ready-to-eat and heat-treated bacon and pork products produced without a Hazard Analysis & Critical Control Points (HACCP) plan. Kansas State Department of Agriculture and FSIS discovered some fully cooked products were given the mark of inspection despite Ben-Lee Processing, Inc. lacking an HACCP plan for fully cooked products. No illnesses associated with the products have been reported.