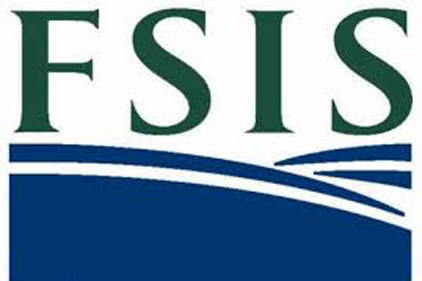 Garden Grove, CA-based LQNN, Inc. has issued a recall for about 213,192 pounds of chicken, beef and pork products that were produced without the benefit of inspection and misbranded because of the unauthorized use of a USDA mark of inspection, USDA's Food Safety and Inspection Service (FSIS) announced Wednesday.
According to FSIS, the recalled products included the use of another facility's mark of inspection. FSIS said the company, operating as Lee's Sandwiches, has been processing products from federally-inspected establishments and re-packaging them without the benefit of inspection.
Recalled products were produced between May 18, 2014 and May 18, 2015 and shipped to restaurant locations in Arizona, California, Nevada, Oklahoma, Oregon and Texas.
The problem was discovered by FSIS personnel during a surveillance review. During this review, FSIS personnel observed and detained non-federally inspected products which were produced at the warehouse distributorship and had applied USDA marks of inspection without authorization.
FSIS and the company have received no reports of adverse reactions due to the consumption of the products.
 A list of the recalled products can be found here.