Lack of HACCP leads to ham recall
The company did not have an HACCP plan for ready-to-eat products.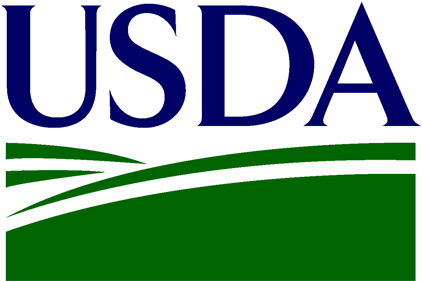 USDA's FSIS announced that Byron Center Wholesale Meats is recalling 6,586 pounds of ham products produced without a Hazard Analysis & Critical Control Points (HACCP) plan. An FSIS inspector observed establishment personnel making diced and sliced ham products from whole hams. The packages were labeled as fully cooked despite the facility's lack of HACCP program for fully cooked product or Listeria control plan. An investigation revealed other ready-to-eat items produced without HACCP plans. Neither FSIS nor the company has received reports of illness at this time.