Chobani founder and CEO named Ernst & Young World Entrepreneur of the Year
Hamdi Ulukaya has seen his company grow from small startup to industry leader in seven years.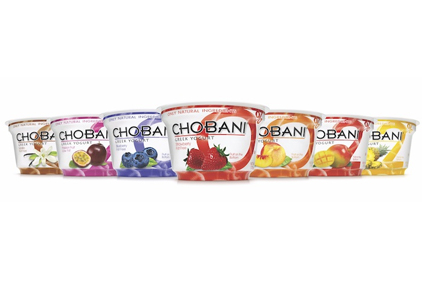 Founder and CEO of Chobani, Hamdi Ulukaya, was named the Ernst & Young World Entrepreneur of the Year for 2012 at a ceremony in Monte Carlo. Ulukaya was selected from a group of over 50 country winners for his disruptive innovation, regeneration of a long-stagnant category, financial success and personal commitment to building a world-class brand. Chobani was founded in 2005 and the first order shipped in 2007. After a meteoric rise, profits of $1 billion were recorded in 2012. Chobani operates a facility in Central New York and the largest yogurt plant in the world, and winner of Food Engineering's 2013 Plant of the Year Award, in Twin Falls, Idaho.


I want to hear from you. Tell me how we can improve.