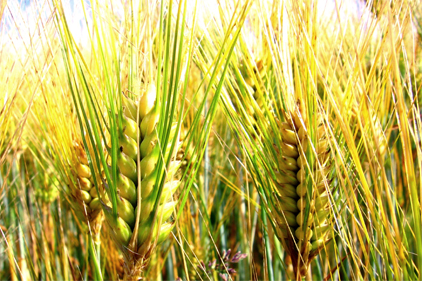 The House of Representatives voted yesterday against the Farm Bill by a margin of 234 to 195 after Democrats objected to Republican demands for deeper cuts in the food stamp program. The bill was rejected despite support from Speaker John Boehner, with over a quarter of the Republican caucus voting with Democrats to defeat the bill.
Rep. Steny Hoyer (D-MD) accused Republicans of turning a nonpartisan bill into a partisan one, calling it "unfortunate for farmers, for consumers and our country." House majority leader Eric Cantor (R-VA) said Democrats are at fault, having "undone years of bipartisan work and made it partisan."
The House bill would have cut spending in farm and nutrition programs by around $40 billion over 10 years, with just over half of that total coming from the Supplemental Nutrition Assistance Program. The House bill, like the Senate's, would have eliminated farmer subsidies in favor of a crop insurance program and new subsidies for peanut, cotton and rice farmers.