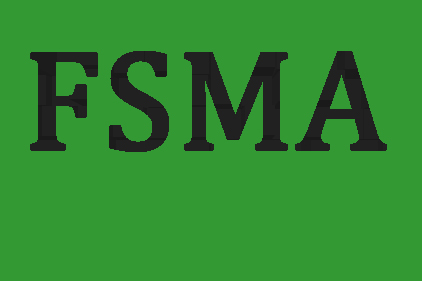 More than two years after President Obama signed the Food Safety Modernization Act into law, survey data shows most process manufacturers are still uncertain how stricter regulations will affect their industry. The study shows that while most processors are aware changes are coming, they aren't sure when or what will be different.
While 71 percent of respondents to the survey by iRely agree new FSMA regulations would affect their business, the most common answer when asked which requirement would affect them the most was "unsure" at 47 percent. Similarly, 44 percent cite "uncertain or unclear implementation" as their biggest concern about FSMA.
Many companies also appear not to have made plans to update equipment, technology or resources to meet FSMA requirements. While FDA estimates new regulations will cost the average factory around $13,000, 45 percent of survey respondents say expected changes have not affected their ability to plan or budget for the upcoming year.
In fact, 76 percent of those surveyed say they were not planning to increase staff or resources to address FSMA requirements. iRely cites increased mock recalls required under FSMA as an example of a component of the new law that will almost undoubtedly require additional resources. It says FDA's new ability to levy fines, mandate recalls and suspend companies' registration should have manufacturers on edge, but few have swapped in adaptable manufacturing systems or other FSMA-approved equipment.
Current technology could be another factor holding back implementation of FSMA regulations. According to researchers, many companies still use basic ERP software or even manually updated spreadsheets to track the production process, despite FSMA's requirement that electronic records systems are updated. While 76 percent of respondents say they utilize a quality control management system, nearly 45 percent admit they use spreadsheets or other manual entry systems.
Of course, the fines resulting from a failure to comply with FSMA rules could easily pay for upgrades in plant ERP and tracking platforms, but 76 percent of respondents say they plan no ERP changes because their system is already compliant. FDA disputes that, saying most processors will have to make improvements to be FSMA compliant.
The survey suggests one final reason many processors haven't yet begun to prepare for FSMA implementation: They believe the rules will never be enforced due to lack of resources. However, those companies should consider the fact that the Congressional Budget Office has budgeted $280 million per year for FSMA enforcement. Producers should consider making FSMA compliance a priority now, before late implementation means fines and possible loss of throughput.