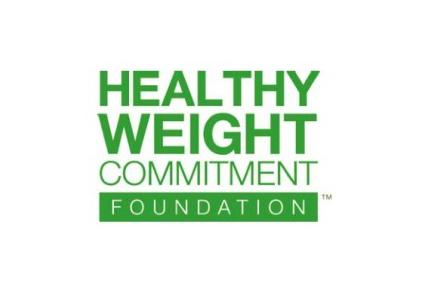 Food manufacturers say they are doing their part to help consumers make healthier choices that can prevent or reduce obesity. The Healthy Weight Commitment Foundation (HWCF), a consortium that includes major food companies, says the country's top food and beverage companies have exceeded their goal of reducing 1.5 trillion calories in the marketplace in the United States.
"Our industry has an important role to play in helping people lead healthy lives and our actions are having a positive impact," said Indra Nooyi, HWCF Chair, Chairman and CEO of PepsiCo. "We see continued opportunities to give consumers the choices they're looking for and to work collaboratively with the public and non-profit sectors on initiatives that enable continued progress."
The organization has pledged support for First Lady Michelle Obama's ongoing campaign to reduce childhood obesity in the US.