California firm bids on Hostess properties
Hackman Capital Acuisition Co. has bid $58.3 million for bakeries and other facilities.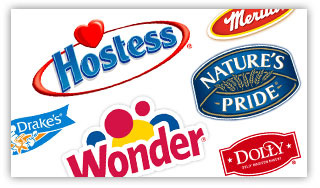 Hackman Capital Acquisition Co. has entered a stalking horse bid of $58.3 million for 140 Hostess properties across 34 states, including a large bakery plant in St. Louis. The bid represents the minimum price for the properties at an August 15. The sale includes facilities as well as equipment that was deemed to costly or difficult to move. The St. Louis plant occupies nearly 16 acres five miles north of downtown.